Creatopy Elements
A powerful design asset to help you achieve more with less effort.
Find the sweet spot in creativity and get inspired by thousands of curated photos, shapes, icons, and illustrations.
Fresh content chose to inspire you
Forget about seeking inspiration elsewhere or building libraries from scratch. Fit for any industry, purpose, or occasion, all our elements are handpicked to harness creativity. Plus, we are always working on adding more trending items so you don't get bored.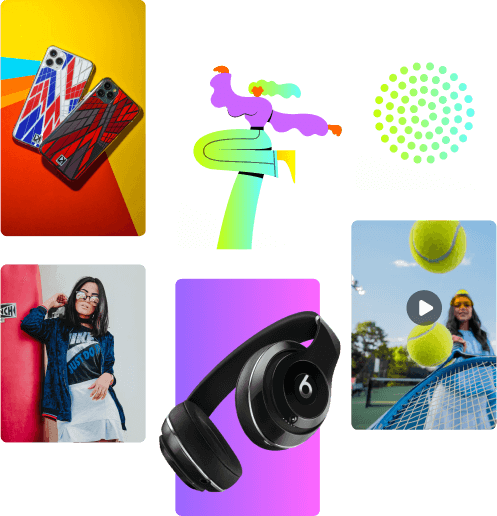 A curated library to help you save time
Avoid getting sidetracked by irrelevant, messy design bits and visuals. Have everything that you need ready and stored in a smart, intuitive way. You can browse through our many categories or search and filter the details that you plan on using next.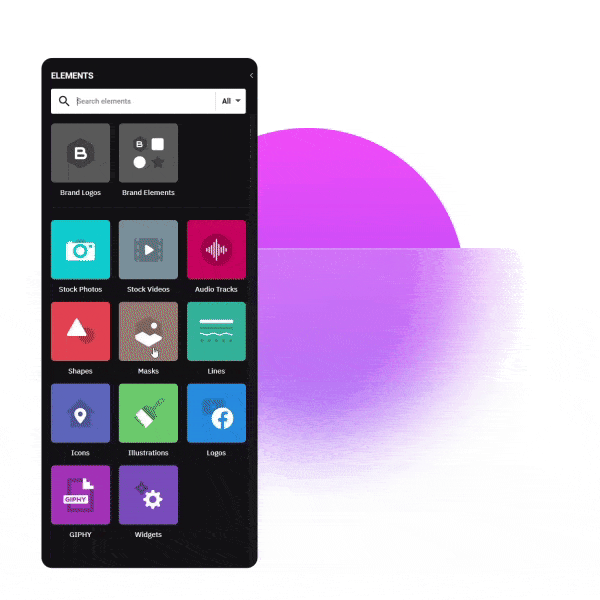 Access your favorite file storage services directly in Creatopy
Collaborate like never before! Connect Creatopy with Dropbox or Google Drive for a seamless experience that boosts productivity.
Top Features
All the design essentials that you will ever need
We gathered the most sought-after graphic design items and put them on display in our library.
Now is the time to let your imagination run wild with Creatopy.
Photos
Thousands of beautiful royalty-free stock photos and images are up for grabs.
Shapes
Choose from many of our unique design shapes, forms, frames, and outlines.
Icons
Convey the key messages behind your visuals effortlessly by using icons.
Illustrations
Bring out the best of your visuals with our custom-made illustrations.
Logos
All the popular logos are available in our library, in both black-and-white and color.
Widgets
Some things can't be replaced, so just go ahead and embed them in your designs.
easy steps
Why use the Creatopy Elements library?
Our entire design platform is built to help you focus on what matters most: the actual design, not the process behind it. Here are four big reasons why you should give Creatopy a try:
Original Content

Our talented team of designers is working tirelessly to offer the best in terms of visuals, always stocking our library up with original, custom-made content.

Highly Customizable

All elements allow full customization. From colors and opacity to placement and alignment, you can make and adjust them as per your need.

Well-Organized

We're not huge fans of infinite scrolling. This is why our library assembles into neat categories and supports advanced searching and filtering options.

All Free

Resell is just not our thing. Once you purchase a premium Creatopy account, you can use any and as many visual elements as you want for free.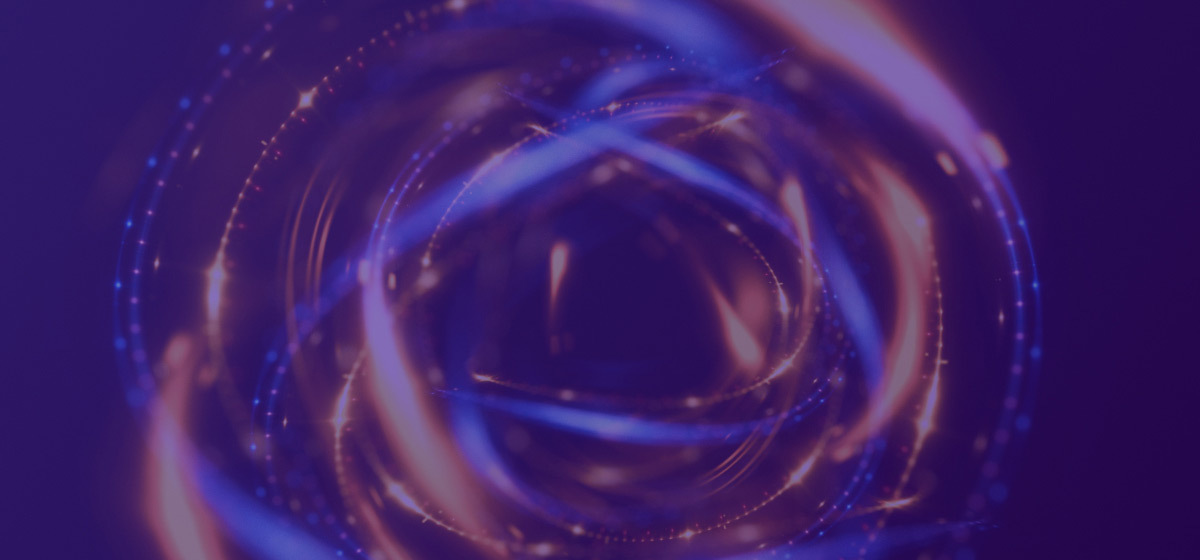 get started
Get the short-and-sweet design experience with Creatopy
We'd love for you to discover the other functionalities that Creatopy supports.
Don't miss out, sign up today—it's free!