Online GIF Editor
Design GIFs with Creatopy's easy to use drag-and-drop editor. Add text, resize and optimize your GIFs for marketing campaigns, social media platforms, and websites in just a few clicks.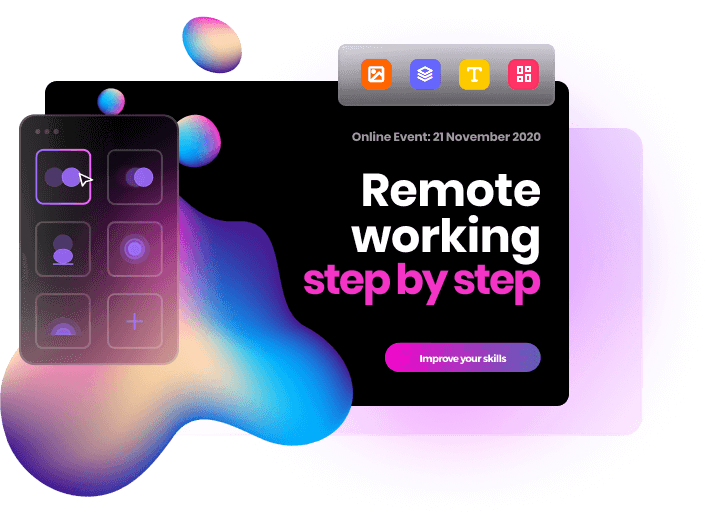 Create GIFs for social media networks or any advertising platform
Display ad networks
Increase your visibility on ad networks with GIF ads optimized for use on Google's Display Network and more.
Website content GIF maker
Express yourself through animated GIFs. Create more engaging, visually appealing content for your readers.
Social Media GIF creator
Generate more engagement from your social posts by using animations instead of traditional static visuals.
Start with professional GIF templates
With our animated GIF creator you don't have to start from scratch or be a professional designer. Simply choose from a wide collection of ready-made animation templates and customize them in just a few clicks to perfectly align with your business or marketing campaign objectives.
Easily create and personalize your GIF
Our drag-and-drop GIF creator helps you build animations from scratch or use predefined animations and transitions. In our GIF editor you can find all the tools you need to easily create and personalize outstanding GIF animations together with your team members.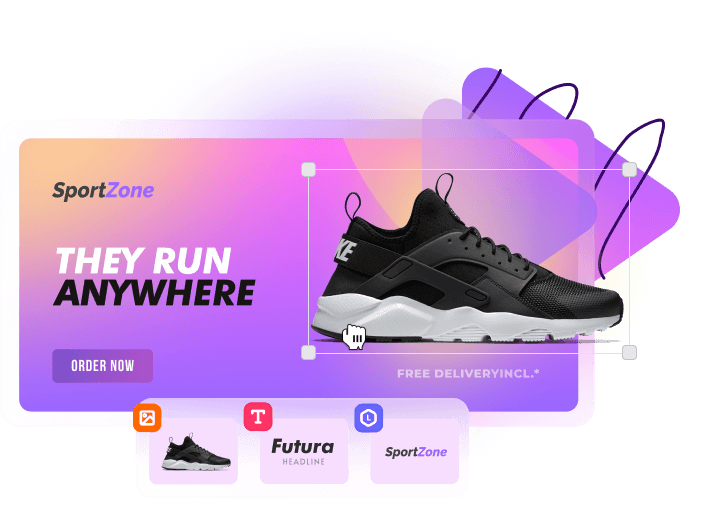 Ready to use animations
One place for all the resources you'll ever need to create the best GIFs! Thousands of animation presets, effects and elements at your disposal. The new Magic Animator transforms your static design into a beautiful animation with the touch of a button! Let your text, images, and CTAs pop, slide, flip or bounce, to make them unforgettable.
Go premium to unlock all the features of Creatopy
Unlimited stock images
Thousands of quality stock photos you can animate your way!
Smooth animation effects
Animated GIFs with a single click! Try our preset animation effects.
High GIF compression
The smallest possible size for optimized load speed and faster ads!
Animated templates
In a hurry? Edit one of our animated templates and make them your own!
Mp4 video export
You can choose to export your animations as GIF files or mp4 videos.
GIF Generator
Use our generator to create multiple sized animations at the same time.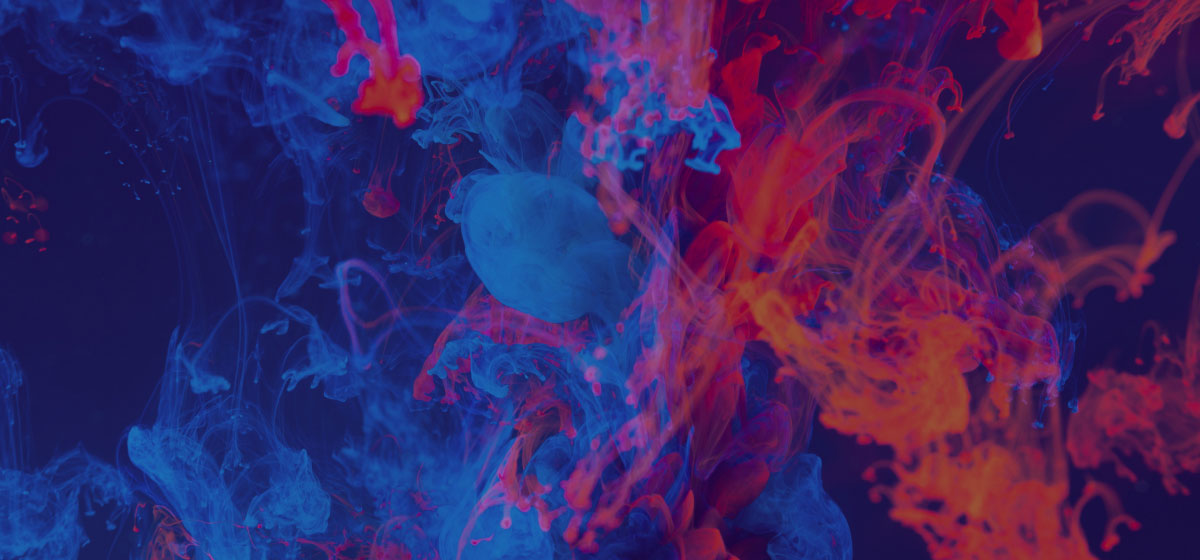 Get started now
Start using out GIF editor to create designs together with your whole team. Collaborate, share ideas and designs to enhance your workflows. Upgrade your plan to a pricing option based on your company needs and start designing.