outstanding layouts
Crop images for optimal composition
Create aesthetic designs that make your ads stand out. Cut and trim photos with the image cropper, leaving only the parts that are relevant to your message. Frame your subject or focal point more easily and balance elements within the design until you reach visual harmony.
perfect fits
Customize image sizes for multiple platforms
Use the crop tool to ensure your designs look pixel-perfect on any platform, regardless of dimensions and aspect ratio specifications. Optimize images for different ad placements with minimum effort and achieve a professional look while delivering top-notch advertising experiences to users.
simplified testing
Create visual variations for ad campaigns
Experiment with different cropping methods and see which ones resonate with your audience. Compare the performance of ads with crops that zoom in on a subject or detail versus ones that capture a broader view that includes more of the surroundings or context to find out what brings the best results.
related features
Tailor cropped images to build powerful ads
Explore complementary features with the image cropper that can help you create cohesive and visually appealing designs. Capture your audience's attention while maintaining a style that aligns with your brand guidelines.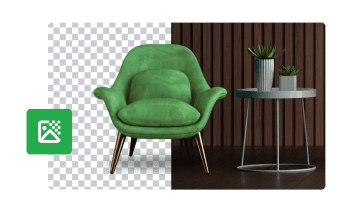 Background remover
Automatically remove the background of your cropped photos to highlight subjects or key elements. Lead the viewer's eye to what matters to get your message across more effectively.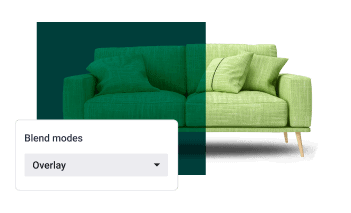 Blend modes
Integrate your cropped image into the design seamlessly by using blend modes. Create a variety of visual effects, including overlays, saturation, textures, and many others.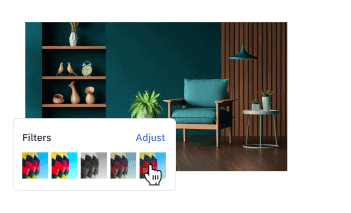 Filters
Apply filters to your images to adjust colors, contrast, brightness, and other attributes with a single click. Enhance visual aesthetics and convey specific feelings or moods. I like having our team members all in one space where we can collaborate on creative assets. It's nice we can import our own brand assets into the platform.
Eric Jackson-Sarkany, Demand Generation Strategist - D2L
Design sets can save you time, while batch creation via CSV is very interesting. It's fast to design ads and post on social media. It integrates partners like Shutterstock.
Vincent Maurin, Co-founder - Panja.io The ability to create banners in different formats in the blink of an eye by changing the resolution and repositioning objects is extraordinary. Available templates are modern.
Giorgio Russo - Byte Project
Previous
Next
step by step
How to crop photos in Creatopy
Crop your images faster than you can say "new size." Just follow a few simple instructions.
Start with a design

To use the image cropper, you need to open up a design first. Begin with a blank canvas, or choose a premade template to customize.

Select your image

Select a stock photo or original illustration from our library and drag it onto your canvas. Alternatively, upload your own personal image to work with.

Crop to the desired size

Click on the image you want to crop, and from the Properties bar, go to Settings and click on Crop. Drag the corners until you reach the desired result.

Export your design

Finalize your design and download it in one of many available formats compatible with the major advertising networks and social media platforms.
FAQs
What does it mean to crop an image?
Cropping an image means trimming the outside edges until you're left only with the portion you want to keep. This usually changes the image's dimensions, composition, and/or aspect ratio.
How to crop an image without losing its quality?
There are two crucial things you can do to make sure your image preserves its quality after being cropped.
Firstly, use a high-resolution image. If your photo is pixelated to begin with, with a low level of detail, your result will look the same.
Secondly, pay attention to the file format in which you save your image. Ideally, you want to download it in a lossless format like PNG. However, if you save in a lossy compression format like JPEG, go for minimal compression and maximum image quality.
How can I crop a picture for free?
Sign up for a 7-day free trial of Creatopy, during which you can test all the platform's functionalities, including the image cropper.
How can I crop a picture for free?
Sign up for a 7-day free trial of Creatopy, during which you can test all the platform's functionalities, including the image cropper.
Learn more about images in advertising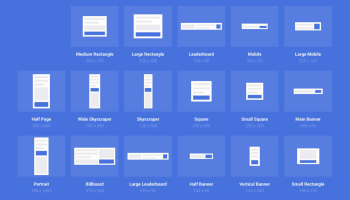 Most Commonly Used Standard Banner Sizes for Web and Print
Explore the essential 2023 standard banner sizes for web and print. Optimize your banner sizes with our comprehensive guide.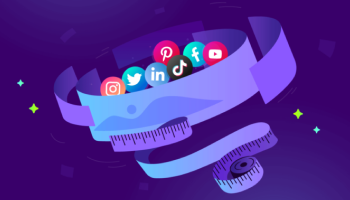 The Go-to Guide for Social Media Image Sizes (Cheat Sheet Included)
Discover the dimensions you need to optimize social media image sizes on all platforms. Get pixel-perfect visuals and boost engagement with no effort.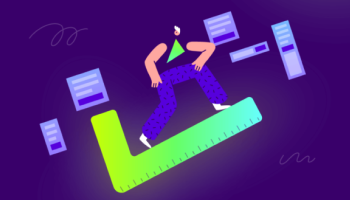 Everything You Need to Know about Banner File Sizes in Display Advertising
Find out why file size is important in display advertising and discover which are the accepted file sizes for the most popular ad networks.
Crop images for better ad designs
Trim images online to put together ads that inspire engagement. Take Creatopy for a free test run to discover the whole range of visual content creation capabilities it has and change the way you design ads.