Boating store Banner Ad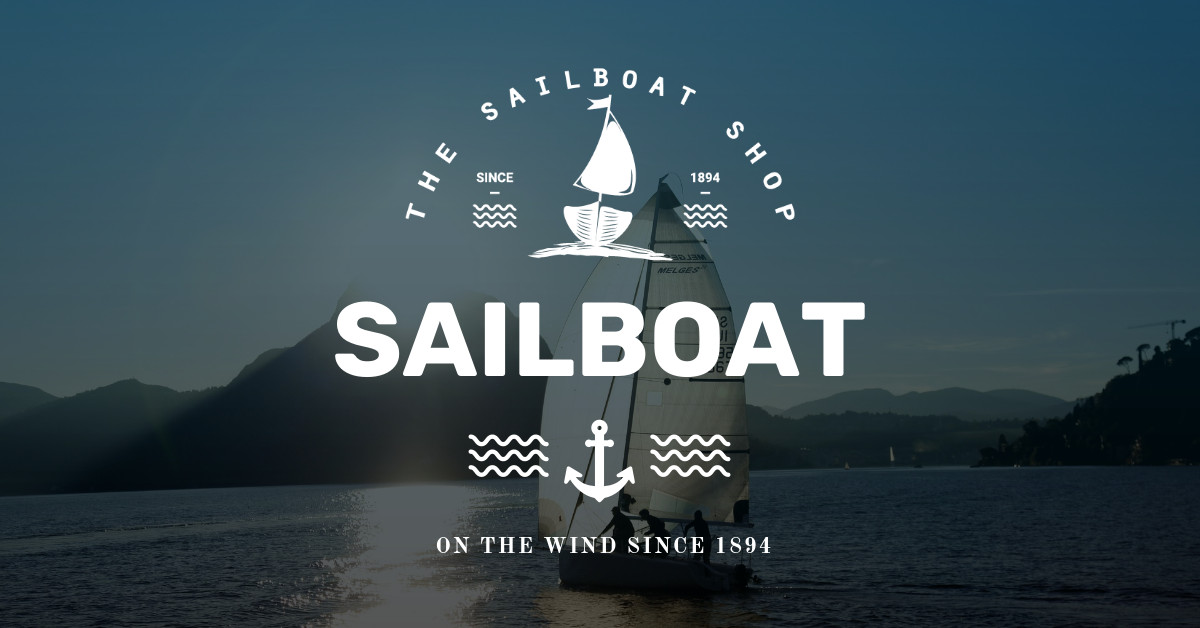 The template is available in multiple sizes.
Do you sell boats and yachts online or just need to promote your traditional boat store on social media?
This stylish banner will stand out. Our professional designers carefully chose the font, graphic elements, and picture to blend them in an exquisite poster ready to be spread on social media. Do you feel the mood for customizing it? Change the color, add animated effects and then download it for sharing.
Facebook Sponsored Message
1200 x 628 px
Twitter Header
1500 x 500 px
Instagram Post
1080 x 1080 px