Travel Ad Template Banner Ad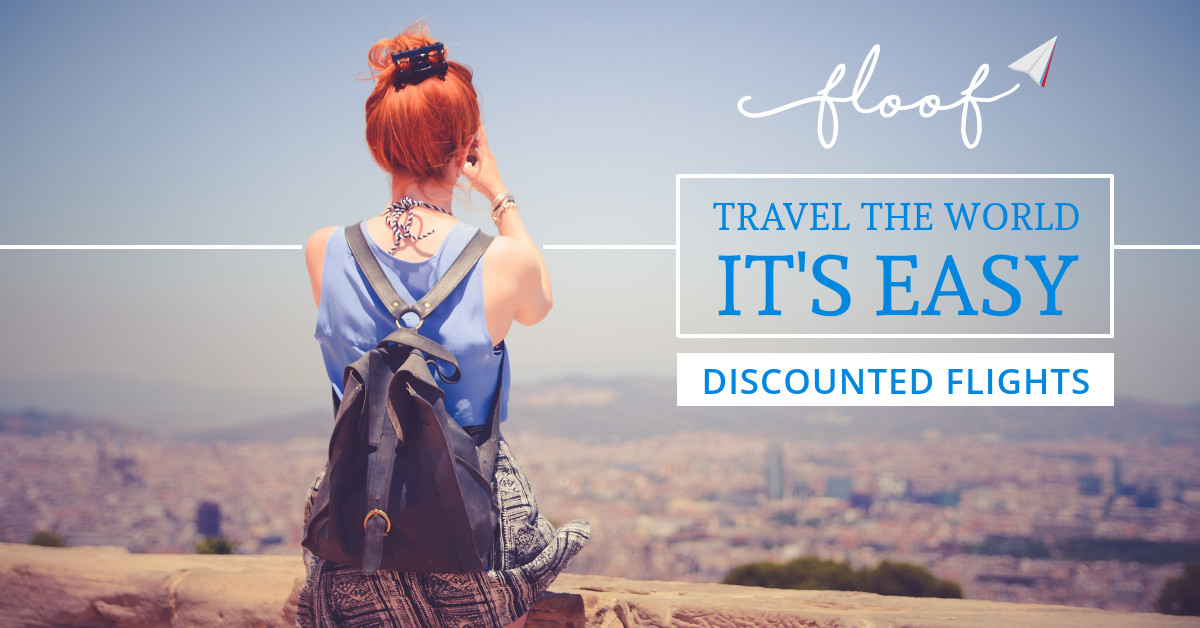 The template is available in multiple sizes.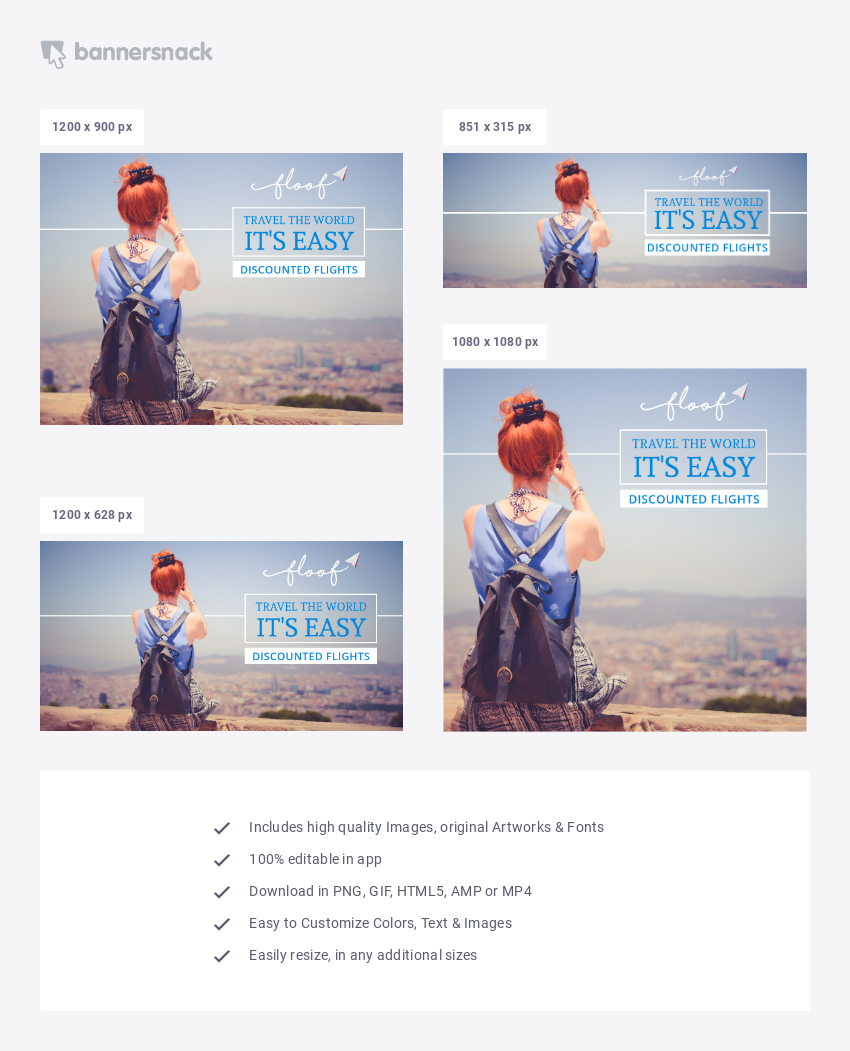 All of us dream of going to faraway places. Whether it's the Grand Canyon, the Himalayas or the Danube Delta. It's that magical feeling of discovering a new world that makes us long for a vacation that is far away from home. Use this template to promote your travel agency and reach people online!
Facebook Sponsored Message
1200 x 628 px
Twitter Header
1500 x 500 px
Instagram Post
1080 x 1080 px