Watch Fashion Banner Ad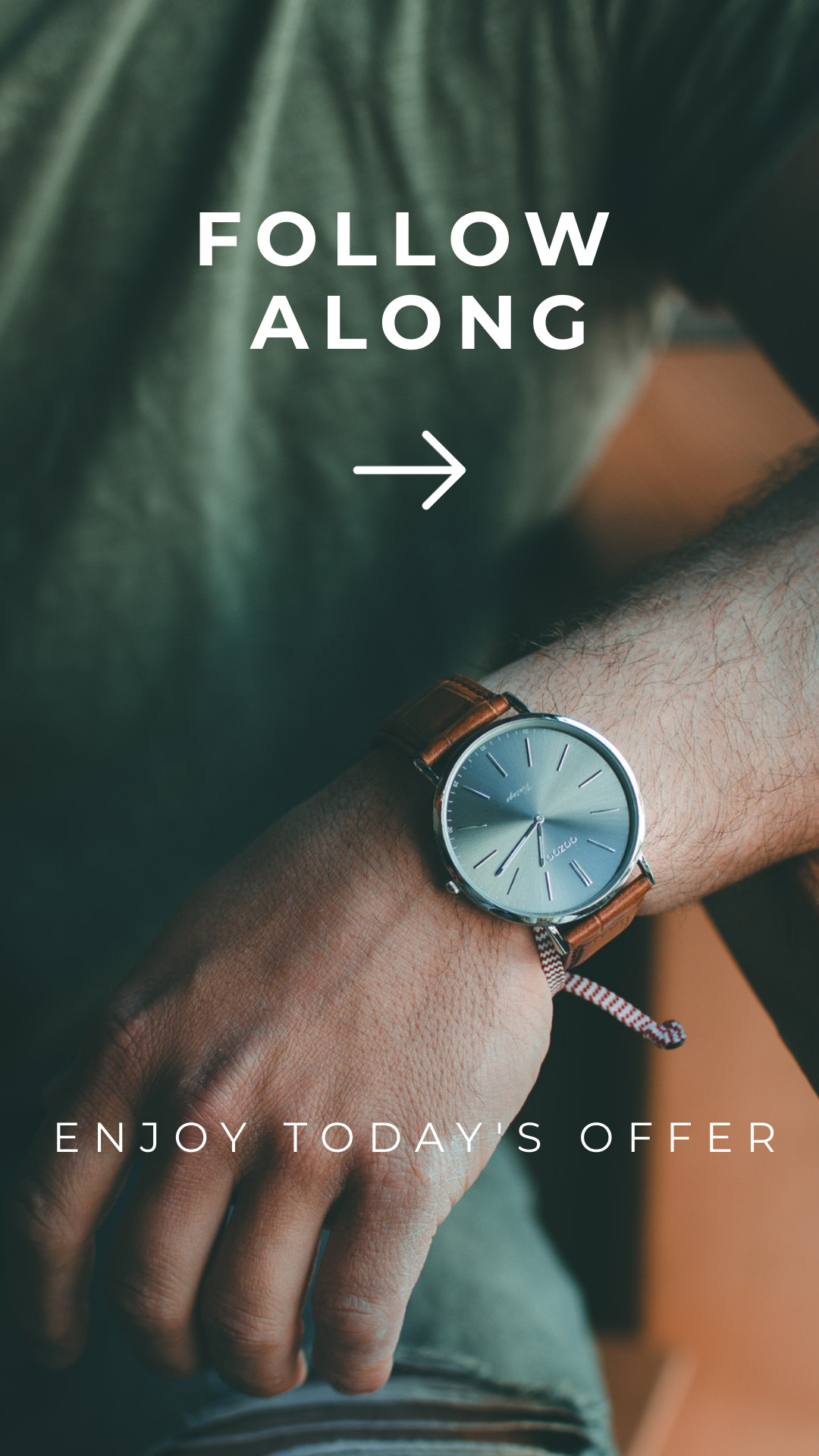 The template is available in multiple sizes.
Expensive taste calls for a professional high-quality fashion banner template like this. Putting its accent on the object itself, by simply displaying a close-up detailed picture. With blurry edges and an overlay text, this fashion banner template does more than just showing off your top products, but it puts the watch into the spotlight. Dazzling! Now imagine just having to change the background picture in Bannersnack with one of yours and ta daaa! There you go! Now go start your offer, will you?!
Facebook Story Ads
1080 x 1920 px