Let's eat ice cream Banner Ad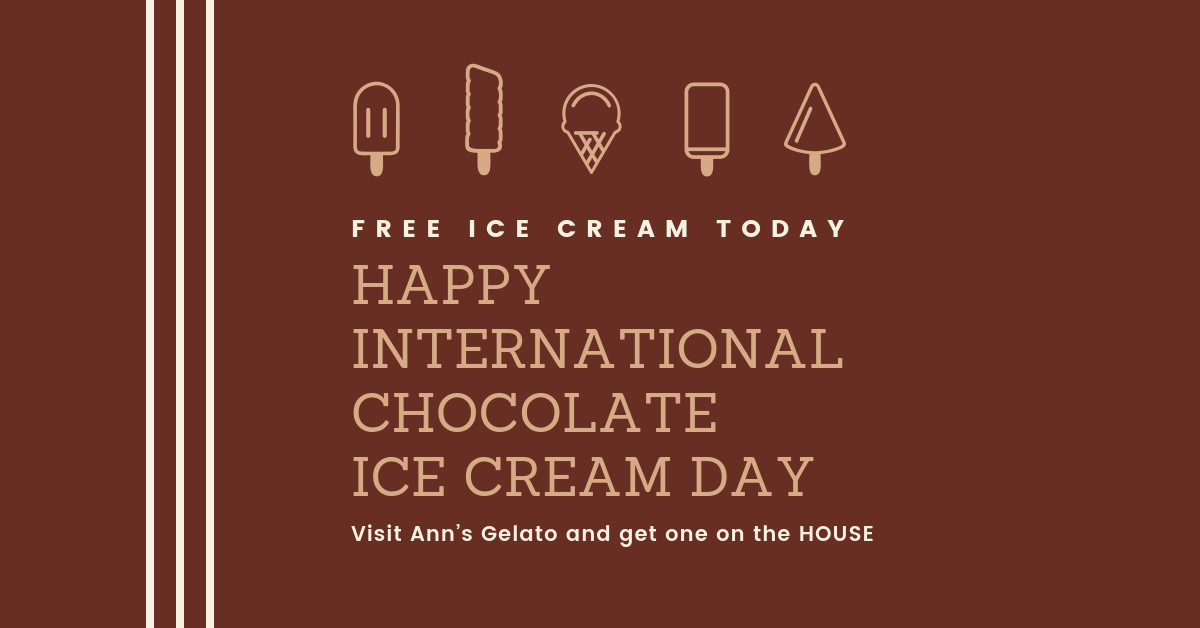 The template is available in multiple sizes.
Um, yummy! This ad template makes you think of chocolate ice cream, don't you think? Promote your ice cream offer online and create buzz around your ice cream shop. This is a special day and you wouldn't wanna miss it! There are thousands of ice cream lovers waiting for an offer like this! Get this template, customize it with your details and download it to your computer.
Facebook Sponsored Message
1200 x 628 px
Twitter Header
1500 x 500 px
Instagram Post
1080 x 1080 px