Proverb Layout Post Template Banner Ad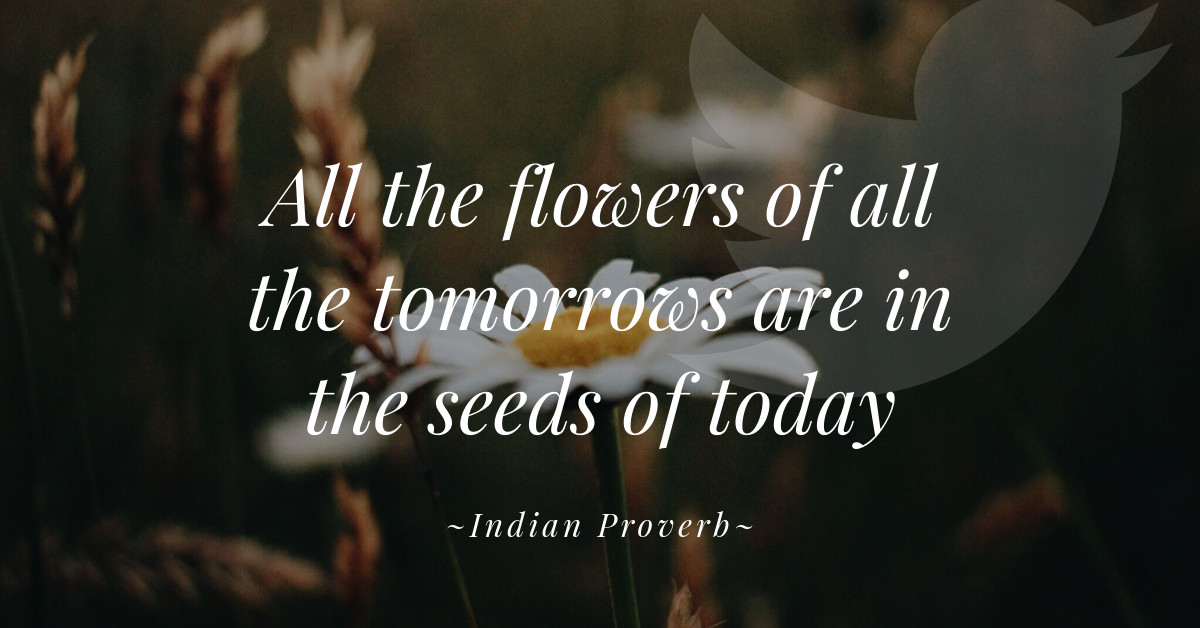 The template is available in multiple sizes.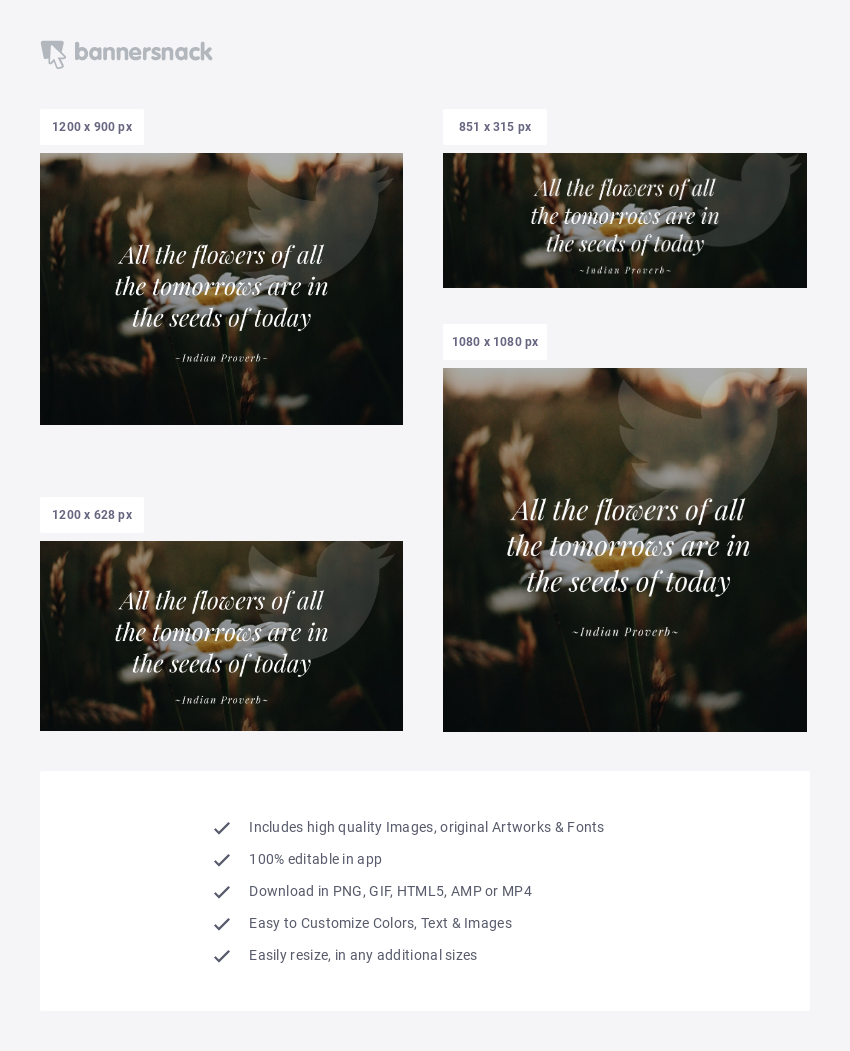 We love to read wisdom quotes. Sometimes an old saying on Facebook can open our eyes so much about our current situation. They call this synchronicity. It's like the Universe is secretly gifting us the answers to our most profound questions. get this ready-made template and customize it with your quote. Check out other banner templates from our collection!
Facebook Sponsored Message
1200 x 628 px
Twitter Header
1500 x 500 px
Instagram Post
1080 x 1080 px