Business And Marketing Banner Ad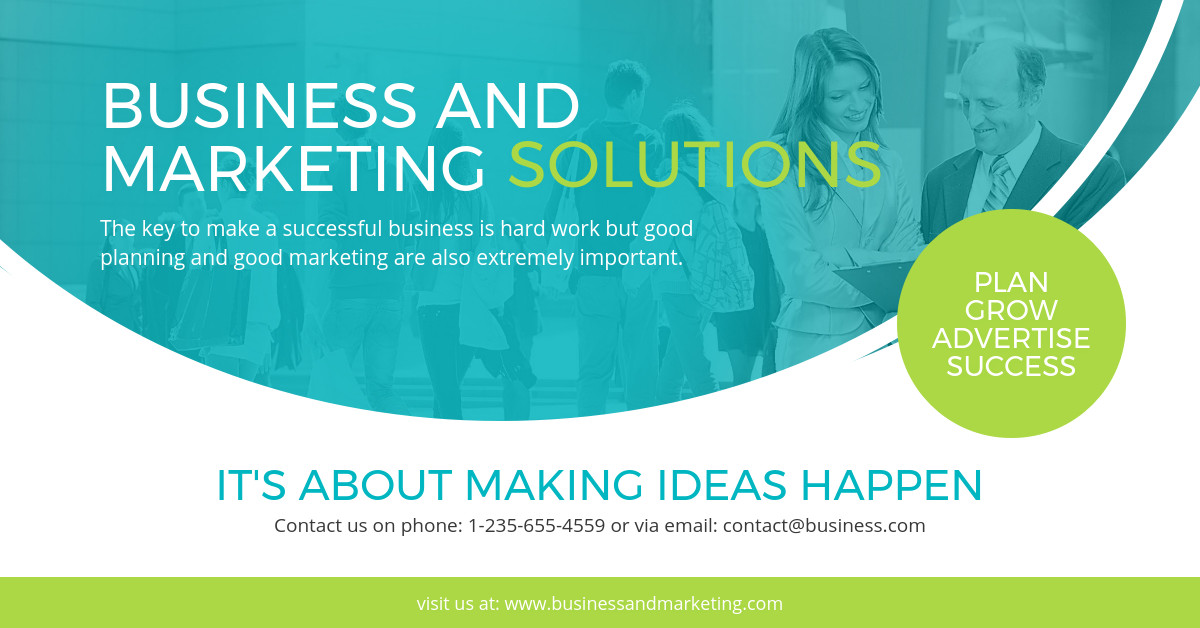 The template is available in multiple sizes.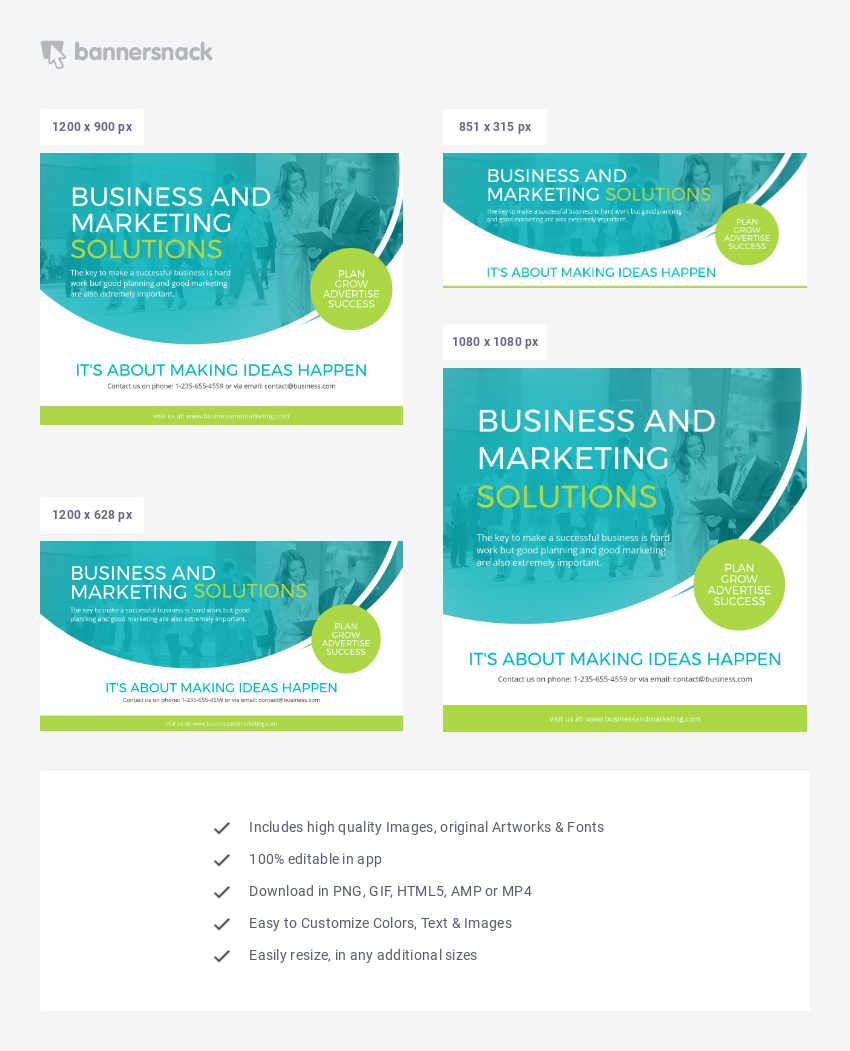 The key to success in business is a strategic plan. Many business owners don't know that, so they jump into the market blindfolded. Advertise your marketing and business solutions and let these people know you can help them thrive. Get this business banner ad template, customize it and launch an online campaign. Start today!
Facebook Sponsored Message
1200 x 628 px
Twitter Header
1500 x 500 px
Instagram Post
1080 x 1080 px