Food Blog Ad Template Banner Ad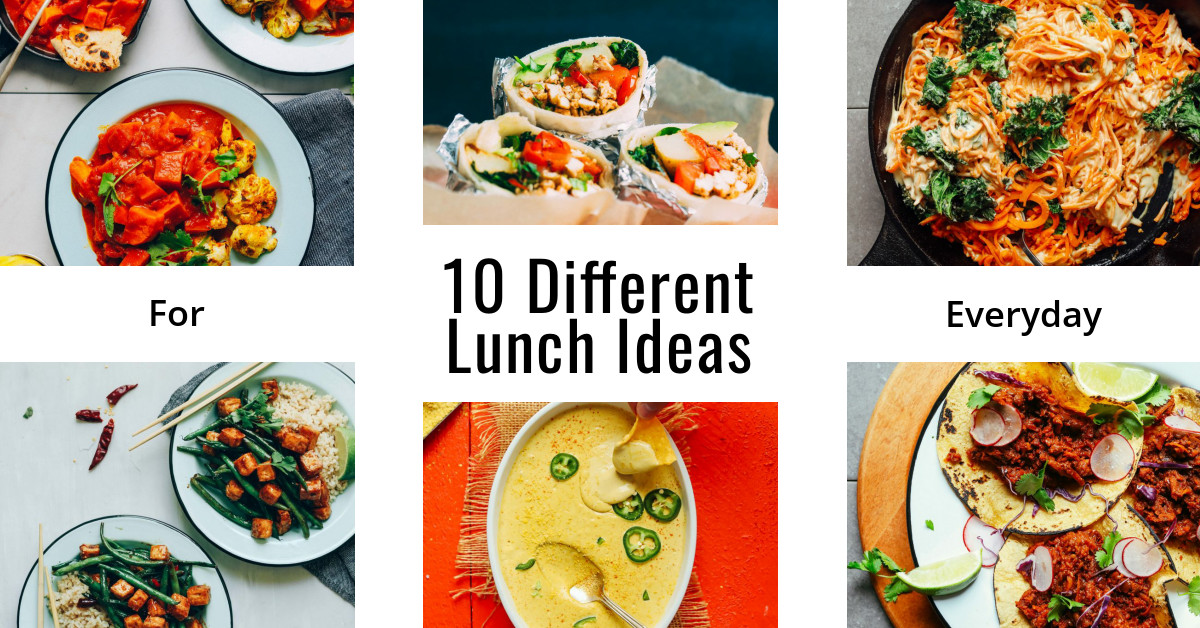 The template is available in multiple sizes.
Not everyone can cook delicious food as you do. So, share with the others your special recipes and cooking tips. Help thousands of women save a romantic dinner date and mothers satisfy picky kids. Get this banner template and customize it with your pictures and details and download it to your computer.
Facebook Sponsored Message
1200 x 628 px
Twitter Header
1500 x 500 px
Instagram Post
1080 x 1080 px