Tattoo Salon Banner Ad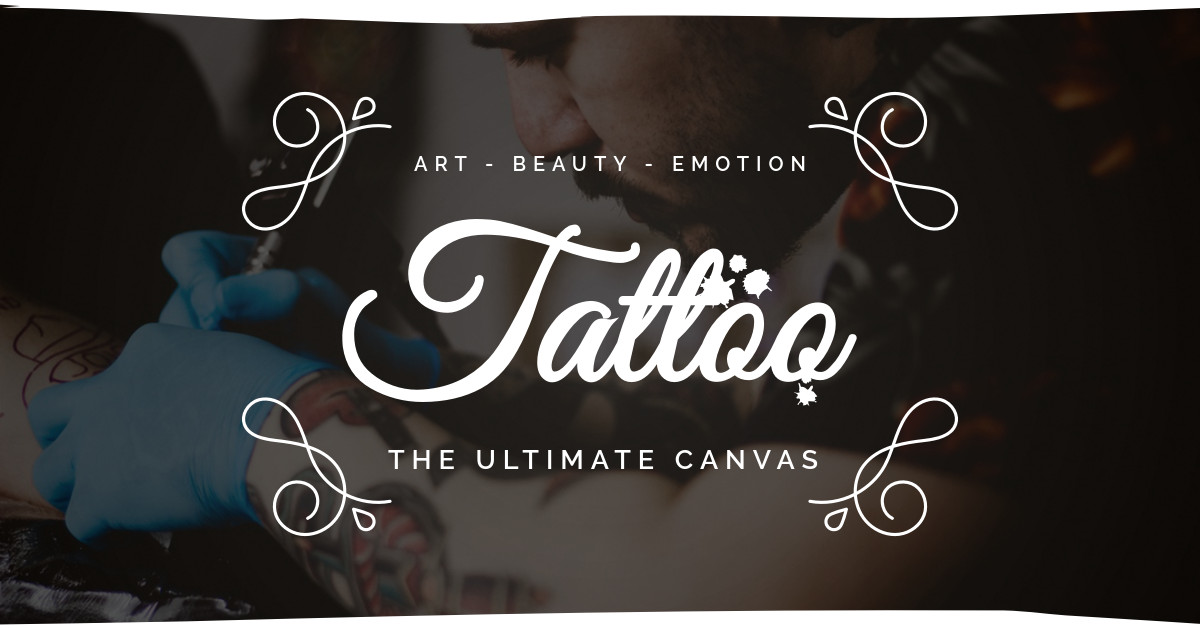 The template is available in multiple sizes.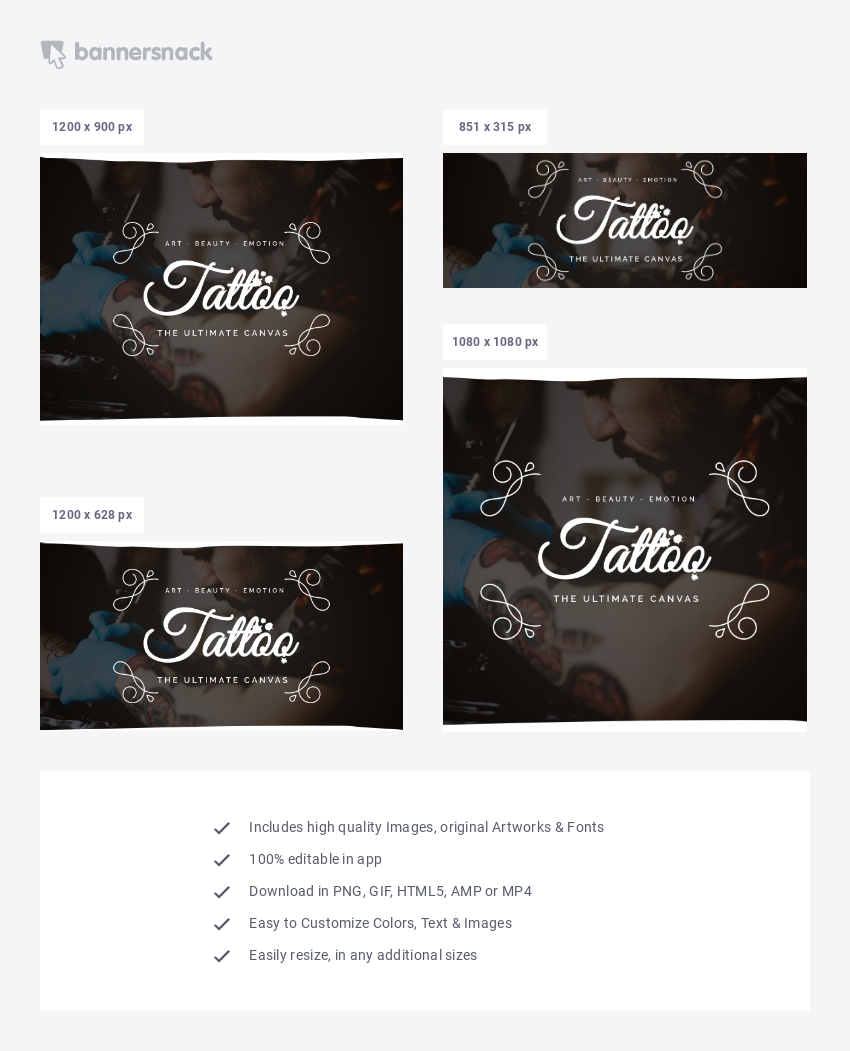 People come to your place to be tattooed because they want to remember someone, an event in their life, or something that they believe. Help your clients find you easier with an online ad. Use this fully customizable ad and promote your tattoo salon online. This banner will help people find your website and salon much easier!
Facebook Sponsored Message
1200 x 628 px
Twitter Header
1500 x 500 px
Instagram Post
1080 x 1080 px