Italian restaurant Banner Ad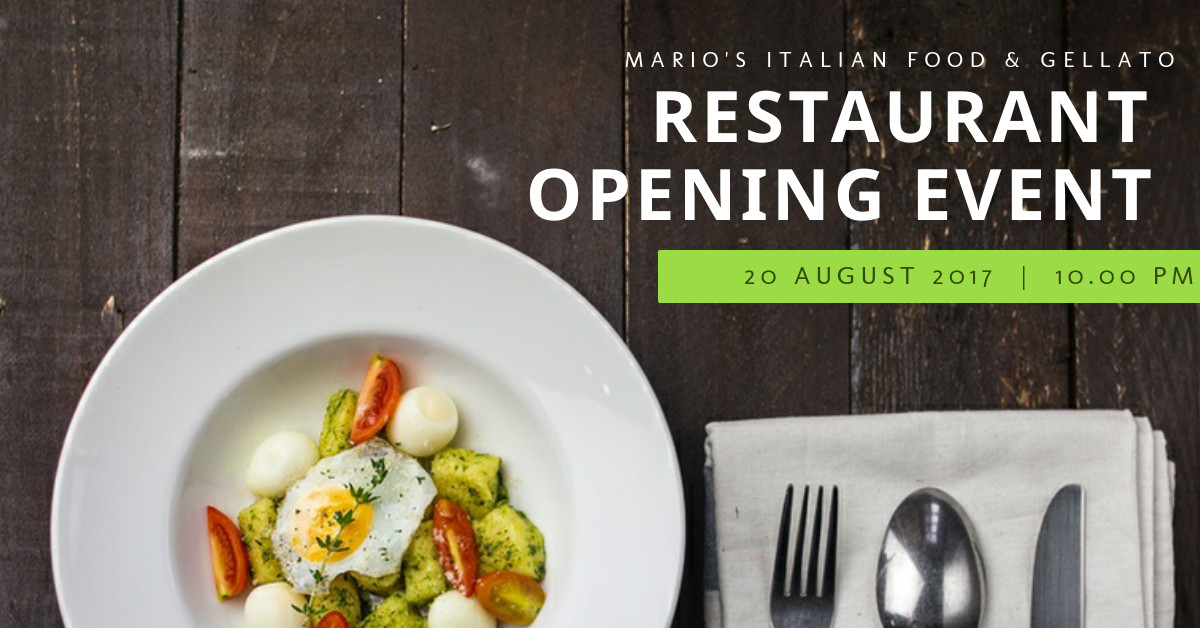 The template is available in multiple sizes.
Announce your new restaurant opening using this social media template. This banner clearly communicates your restaurant's mission and will help you win customers not only from the neighborhood but all Italian cuisine lovers in the city. Grab this template and customize it with your images, colors and brand details. Download it and publish it on your Facebook page. You can even resize the model or create it as a set to fit any other advertising purpose.
Facebook Sponsored Message
1200 x 628 px
Twitter Header
1500 x 500 px
Instagram Post
1080 x 1080 px