Fashionista Blog Banner Ad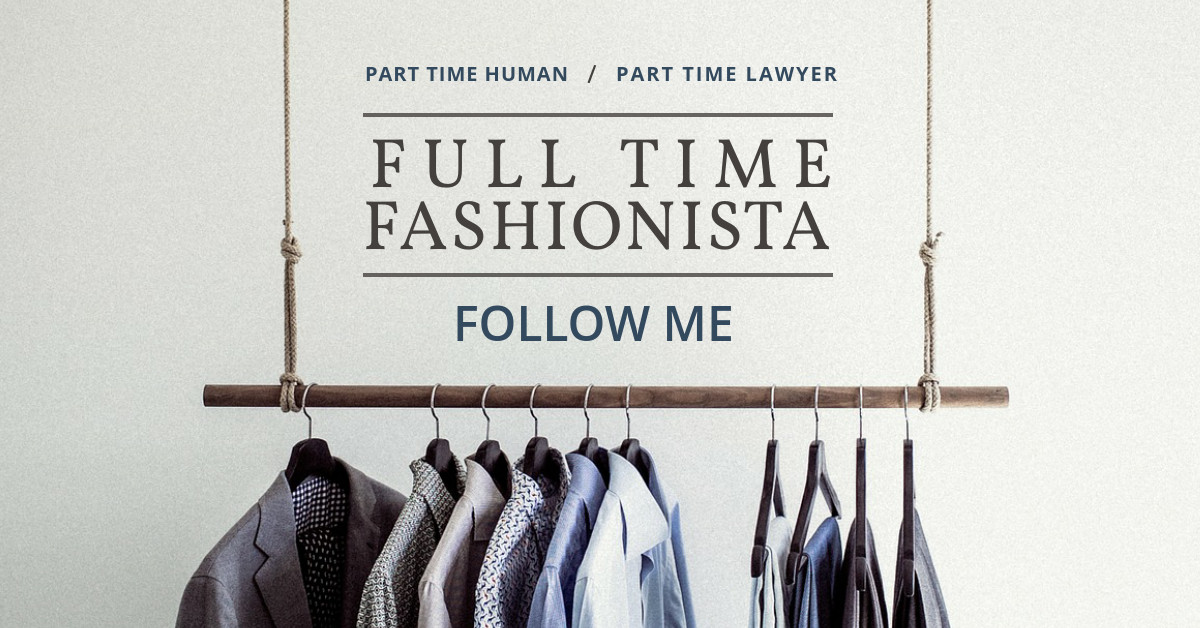 The template is available in multiple sizes.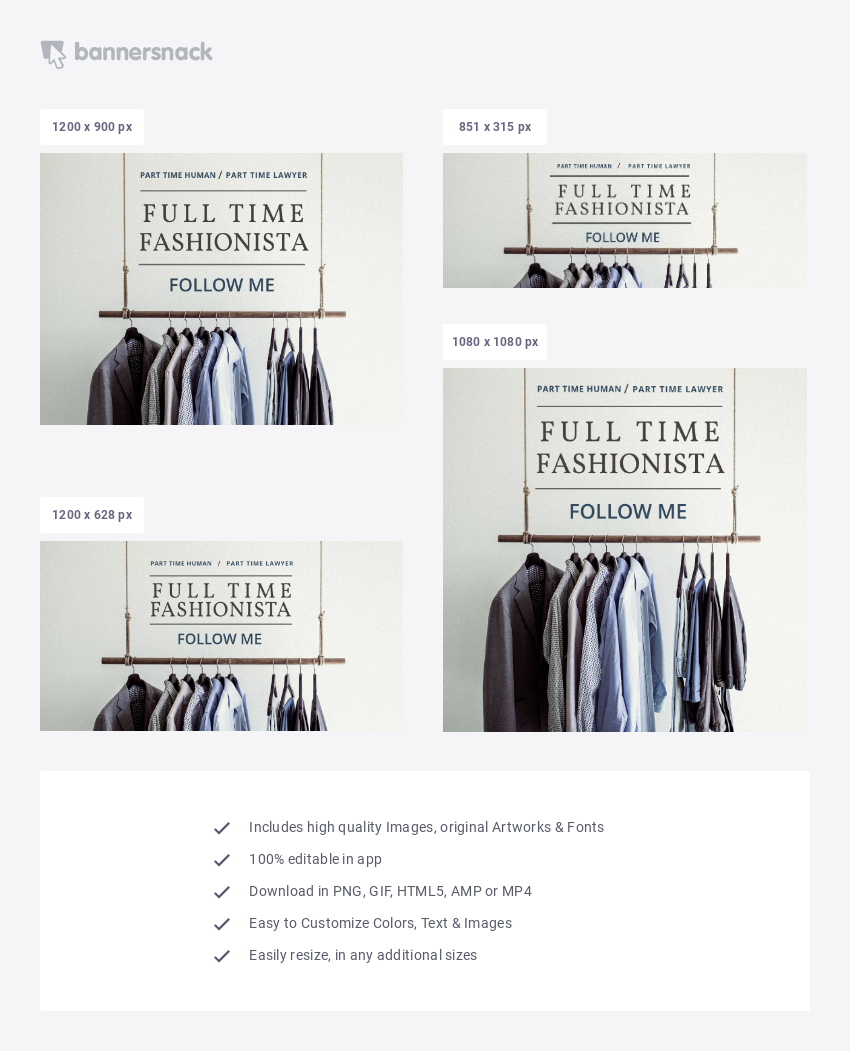 You've been gifted with an aesthetic eye. You can match colors and styles like no one else. Your wardrobe is your temple. Your passion for fashion has turned into a beautiful blog. Increase the number of users who read your articles and help people to dress better.
Facebook Sponsored Message
1200 x 628 px
Twitter Header
1500 x 500 px
Instagram Post
1080 x 1080 px