Coffee shops Banner Ad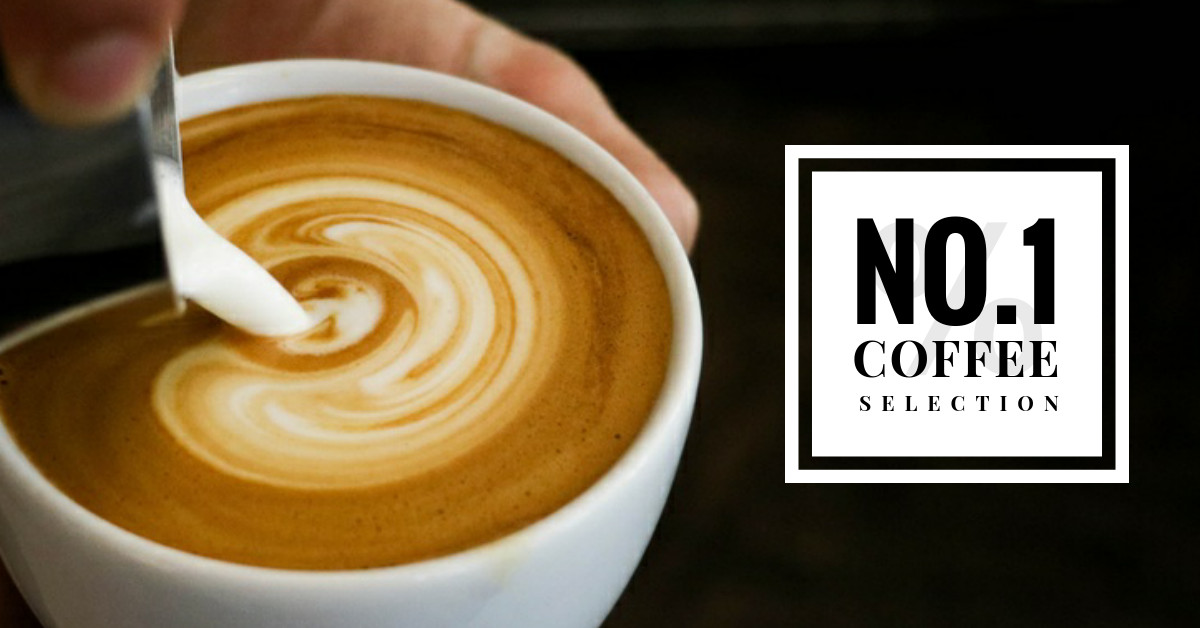 The template is available in multiple sizes.
Boost your Coffee Shop Business through online marketing. In such a highly competitive market, you have to interact with your customers on social media permanently. This elegant template reminds them of all the coffee specialties you are offering. It is professionally designed and ready to use. All you have to do is to change the brand and location with your ones. Then, download and publish the banner on your social pages to remain the No1 Cafeteria in town.
Facebook Sponsored Message
1200 x 628 px
Twitter Header
1500 x 500 px
Instagram Post
1080 x 1080 px