Move yourself - eCards template Banner Ad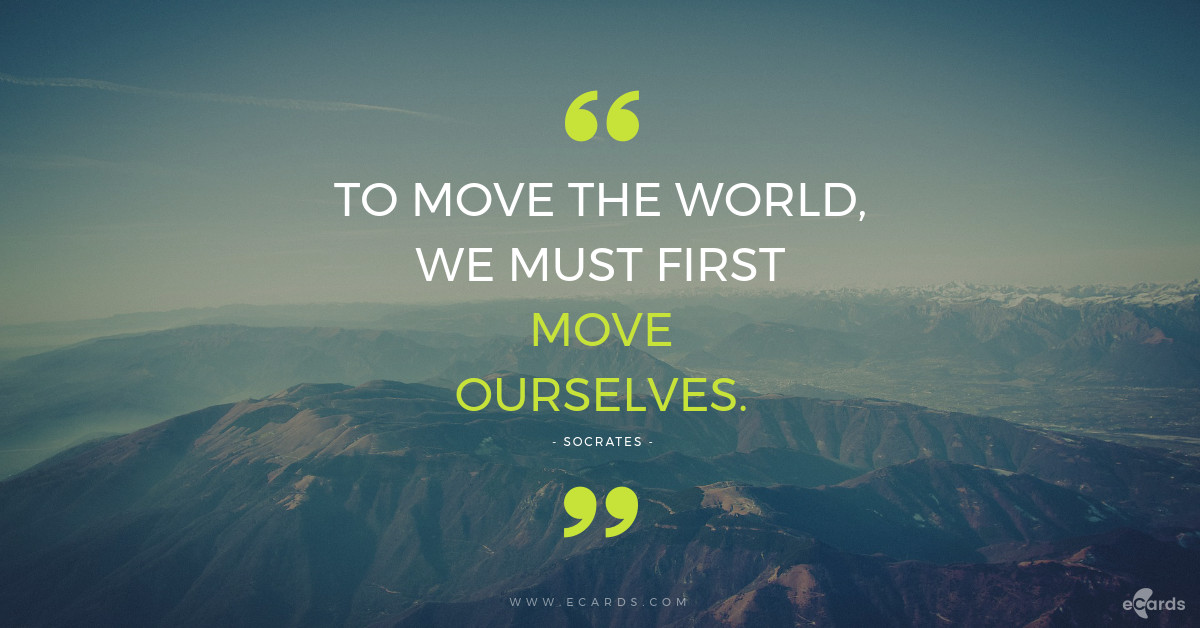 The template is available in multiple sizes.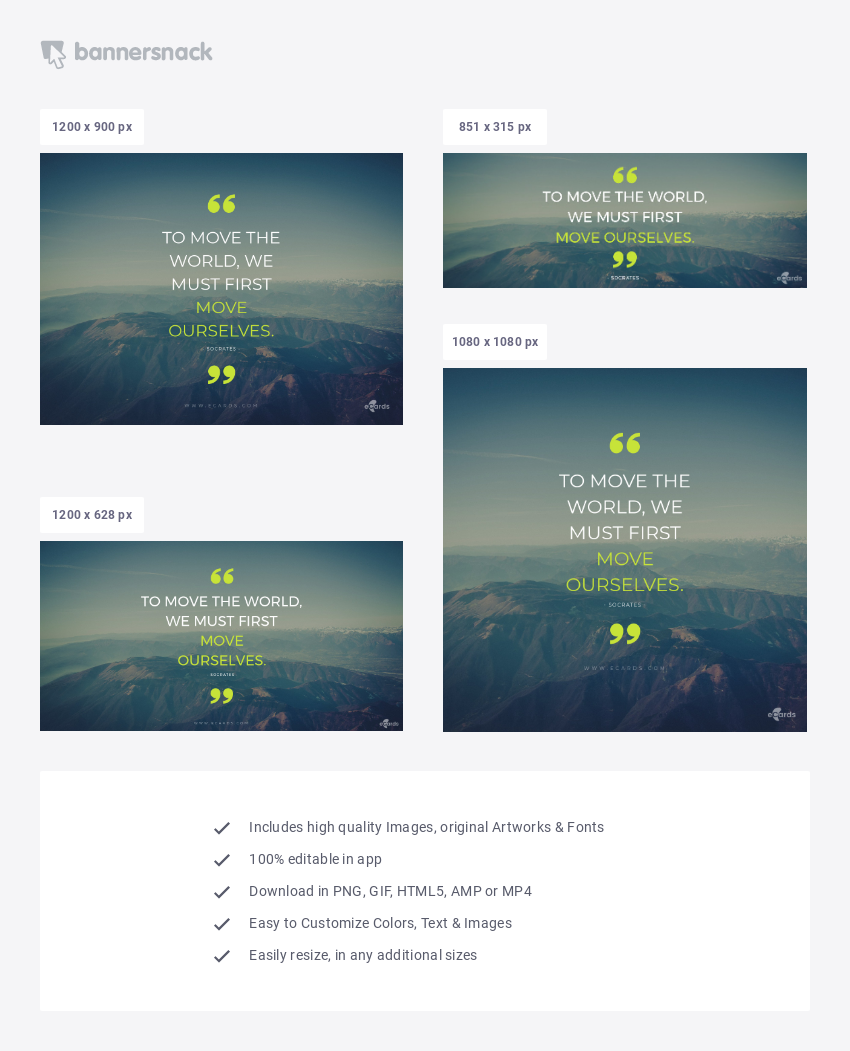 From time to time, we all need a little bit of motivation in order to move forward and become better at what we do. this eCards Move Template is perfect for those moments when you want to inspire your audience and send some positive vibes into the world. The template is super-easy to customize, meaning that you can change the background image and the font in just a few clicks. Try it out.
Facebook Sponsored Message
1200 x 628 px
Twitter Header
1500 x 500 px
Instagram Post
1080 x 1080 px