Real Estate Services Banner Ad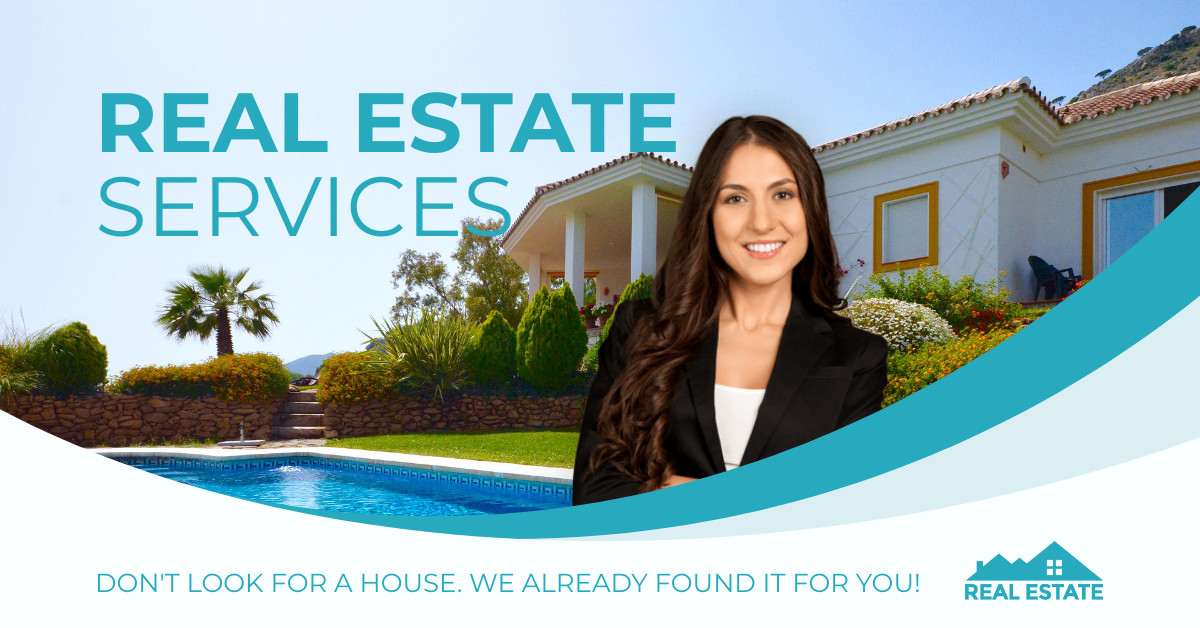 The template is available in multiple sizes.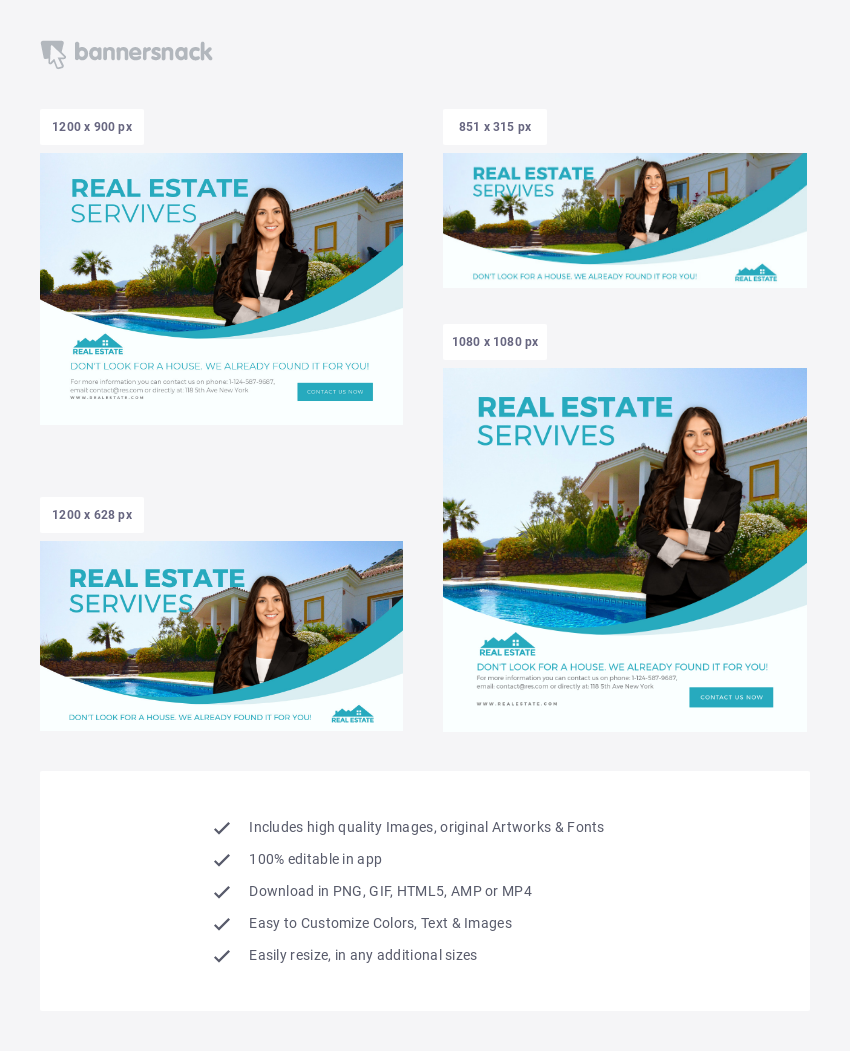 Promote your real estate services with a banner that will surely get users attention. Get the professional design you need for your real estate agency and step ahead of your competition now! You never have to worry about not having the right design for your real estate agency, because we'll take care of all your advertising needs! You can use this template for all the platforms you use to promote your business. It's fully customizable and you can add your own fonts, logos, images, and other assets. Promote your business with a great banner now!
Facebook Sponsored Message
1200 x 628 px
Twitter Header
1500 x 500 px
Instagram Post
1080 x 1080 px