Online store - home decor Banner Ad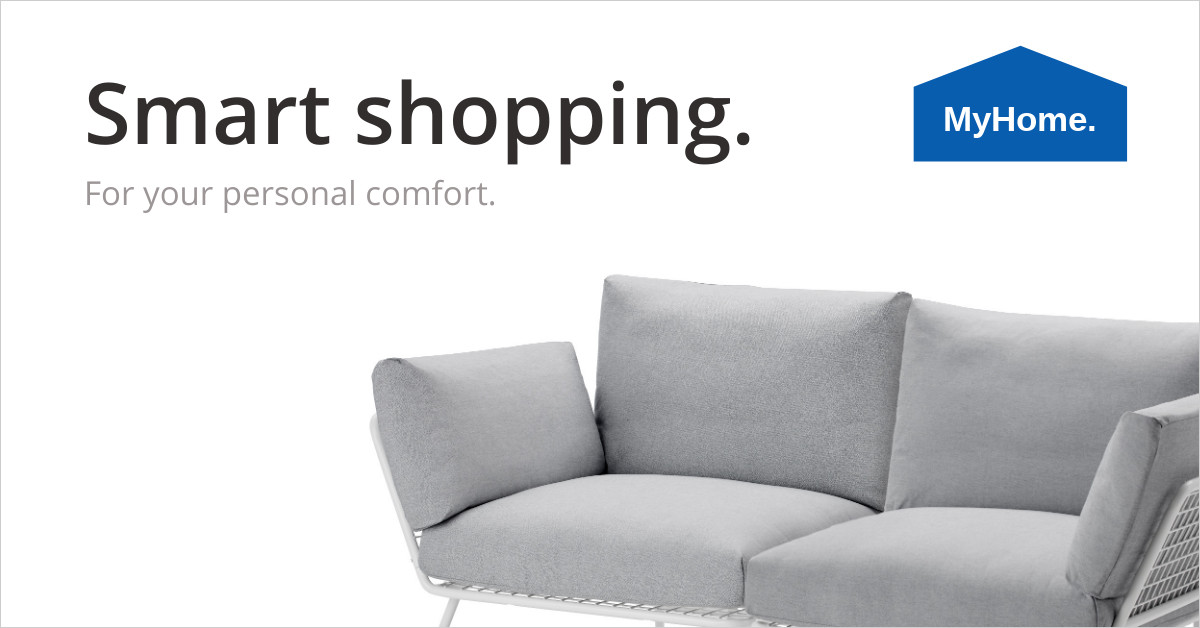 The template is available in multiple sizes.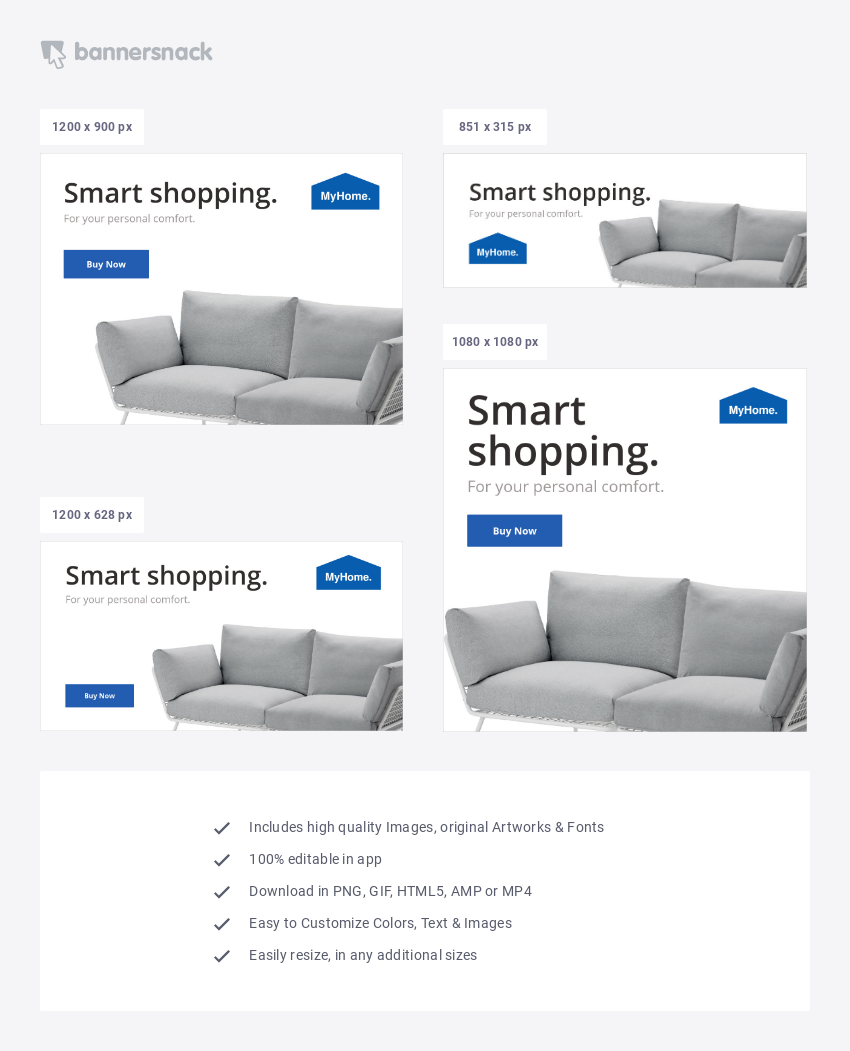 Nowadays, people buy everything online, even furniture. They also look for inspiration when designing their homes. Start from this minimal template to inspire them through social media. Build awareness by promoting each piece of furniture in different ways. Add colors or animations to connect with a broader audience. Don't forget to share any discount or any special offer you have. If you have a brick and mortar showroom, let them know by adding your address.
Facebook Sponsored Message
1200 x 628 px
Twitter Header
1500 x 500 px
Instagram Post
1080 x 1080 px